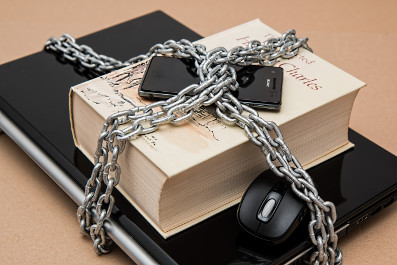 Privacy Policy for the website cyta.yoga / cyta.org.uk
This site does not have a facility to collect user data other than the Contact web form which when submitted by the user generates an email which is then sent to the Content Editor. The email is stored by the Content Editor and may be forwarded to the appropriate CYTA Member to be dealt with. This form is intended for general inquiries and should not be used to transmit private or personal information (such as credit card details) to CYTA.
The information published on this site relates to members of CYTA and is the only data the site Content Editor holds on the individuals.
CYTA may hold further data on members and if you have a request regarding this information it should be directed to the General Secretary Sue Hargreaves via the Contact Form.
Data published on this site may also be made available to other sites eg. Facebook etc.
If you wish to email CYTA we will retain the email indefinitely for our records unless you state in the email that you wish us to erase it.
Our server provider Digital Ocean may collect data for the purpose of improving security and performance. They can be contacted at digitalocean.com for their policy.
If you require amendments or deletion of information published on this site please contact the Content Editor via the Contact Form.
For information about the Cheshire Yoga Teachers Association(CYTA) please contact via the Contact Form.
All images are provided either by CYTA Members or from pexels.com on a free to use basis.
25th August 2019