Posted on 15th April 2019 by Cyta Website Team - No Comments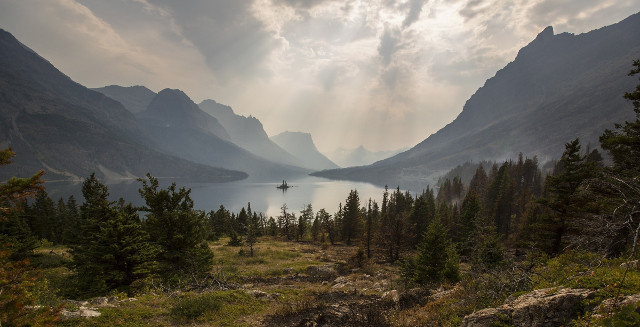 Thank-you for visiting the Cheshire Yoga Teachers Website, cyta.yoga.
We are a group of Yoga Teachers who wish to promote Yoga to everyone.
There are two seminars each year , one in Spring and one in Autumn which are open to anyone interested in Yoga. These are taught by different Yoga Teachers who are trained to a high standard.
We also offer a FREE half day training session for all members each September. Details of which will be announced on this site.
If you are interested in joining us or would just like to find out more please fill in the contact form by clicking on the word Contact at the top of this page.
Posted on 16th April 2019 by Cyta Website Team - No Comments
As you may have noticed we have been slowly updating our website to make it clearer and easier to use. One option we have been considering is the ability to pay for events online via this site using a credit card. This would be an additional service and we would still accept payments by cheque and BACS for those who want to pay in that way. In order to implement this service there would have to be an investment both in time and money and I would be very grateful for your thoughts on this development and specifically if you think it is something you would use. You can submit your thoughts and questions by selecting the word Contact at the top of the page and filling in the online form.